Microfiber Towel for Auto, Kids, Pets & More
Make chores easier and hassle-free with the Durable Multipurpose Plush Microfiber Towel. Two in one, gently pick up dirt using one side, and clean glass with the other side. Not only for car detailing, great for bathing your pets. Both pet and car owners love this clean-up household essential.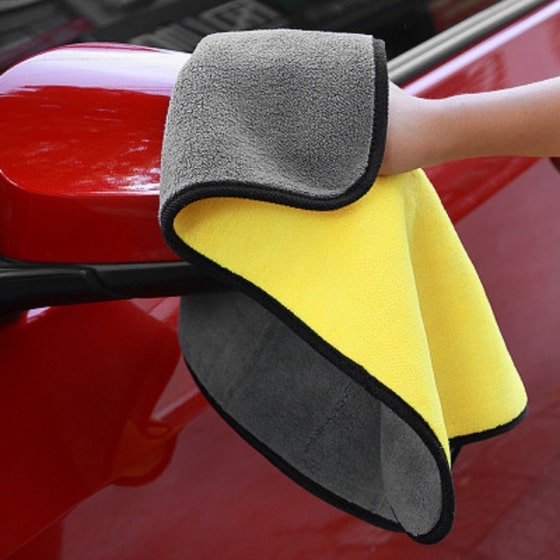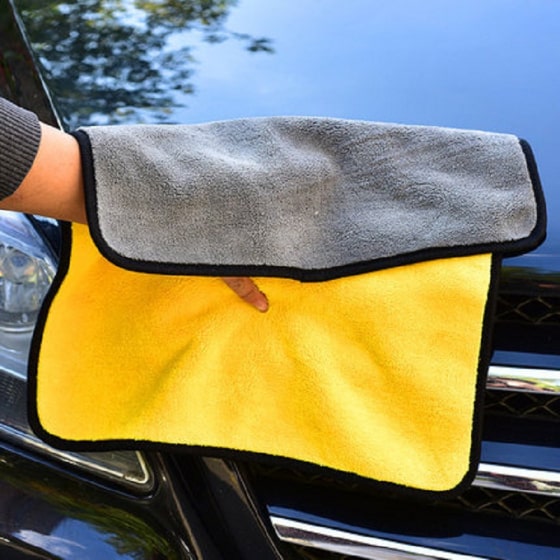 Clean up Faster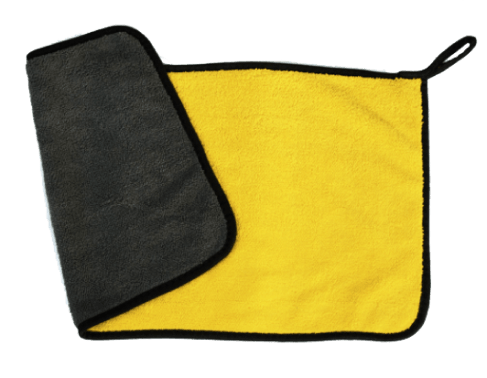 Superior Quality Towels
The plush soft ultra-absorbent microfiber towels ensure scuff and scratch-free car detailing. Also, it picks up dirt like a magnet and will absorb water fast and quickly to dry. Durable enough for bathing the dog and machine washing it after.
More Cleaning Space
Our towel measures a generous 11.8" x 15.7" (L x W) for max cleaning power. Absorb 7x more water with just one towel!
TIP: Please don't use any fabric softener when washing. Hand-wash and machine-wash both are ok, and the best temperature for washing is 65 degrees Celcius.
Household Must-Have
Your cleaning buddy is here. Two in One Dual Sided Microfiber Towel absorbs wet and polish or drys & dust. Easy cleaning to tackle the tough spills, dirt & grease. The ultimate cleaning tool, non-abrasive, lint-free with superior durability, gets the job done quickly.