12v Dual USB Car Charger
Fast Charging 48 watts and 3.0A power. Save $10.00 for Limited Time. Get the power you need in your car for phone, laptop or car vacuum cleaner. Compatible with 12-24 volts.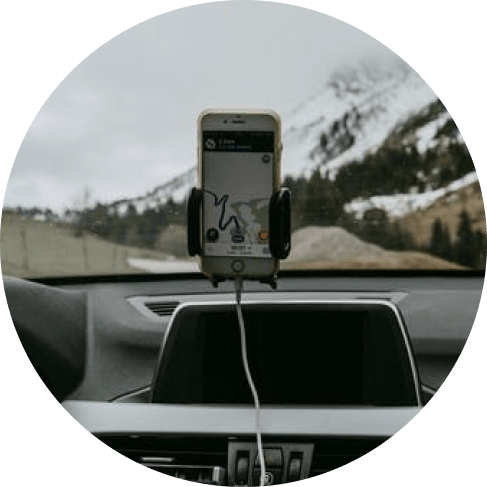 Charge up your USB powered devices
Universal compatibility
This handy USB car charger is a must have for charging any USB-powered device across different makes
and models.
Plugs into any vehicle
Car, truck, boat, van or RV, our adapter is compatible with any vehicle with 12 -24 volts.
Fast charging for two devices
Dual USB ports allow for charging up of two smartphones or tablets on 48 watts and 3.0A of charging power. The adapter is built to fit snug to avoid any rattling noises.
High quality
Constructed from ABS plastic and polycarbonate, our USB adapter is fire retardant and protected from short circuits.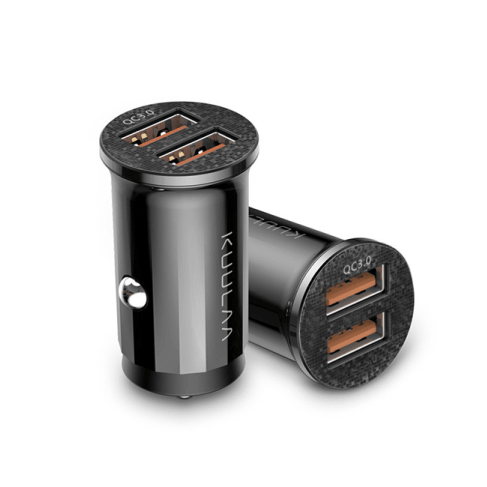 Convenience while on the go
Never be without your phone, tablet, car vacuum cleaner, or other electronic device on the road again.